Regular price
$ 149.99 USD
Regular price
Sale price
$ 149.99 USD
Unit price
per
Sale
Sold out
NOT FOR AVIATION USE. PLEASE SEE KORE AVIATION KA-1 HEADSET FOR PILOT HEADSET.
FREE CARRY CASE INCLUDED
KORE BROADCAST's KB-1 is the headset of choice for production professionals. Perfect for communicating in medium to high noise environments such as sporting events, concerts, theaters and public events. Clear communication is critical to performance and the KB-1 is designed to provide reliability and rugged durability. With ultra-soft gel ear seals and ergonomic headset design to distribute ear cushion pressure evenly over the entire ear with no pressure points, the headset can be worn with all-day comfort. Headset includes double-knit, 100% cotton cloth ear covers are designed to absorb, wick moisture away and keep the headset on longer. Furthermore, there is a free custom headset bag included for easy carry and protection! The headset is the perfect solution for all: from sound, lighting engineers, camera, video personnel to front of house professionals. Designed, engineered, and manufactured by headset experts with over 30 years of experience, KORE BROADCAST guarantees quality with a 1 year Manufacturer's Warranty serviced in Care Centers located in the U.S. KB-1 includes a detachable 3-pin XLR for microphone and 1/4 inch headphone plug cord.
Industry leading noise isolation and Passive Noise Reduction with up to 24db Noise Reduction Rating (NRR) - perfect for live broadcasting in med to high noise environments

Independent ear volume knob for sound control with 3.5mm port for MP3/ iPhone/ Android audio compatibility

Noise-canceling dynamic microphone (200 ohms) with flexible stay-in-place mic boom

Ultra-plush silicone gel ear seals and acoustic foam ear cups for maximum breathability and cloth ear cover for long hours comfort

Detachable cord design for flexible use cases

Includes cable cord with 3-pin XLR for microphone and 1/4 inch headphone plug ends

FREE Headset Carry Bag included
UPC: 719936415160
Share
View full details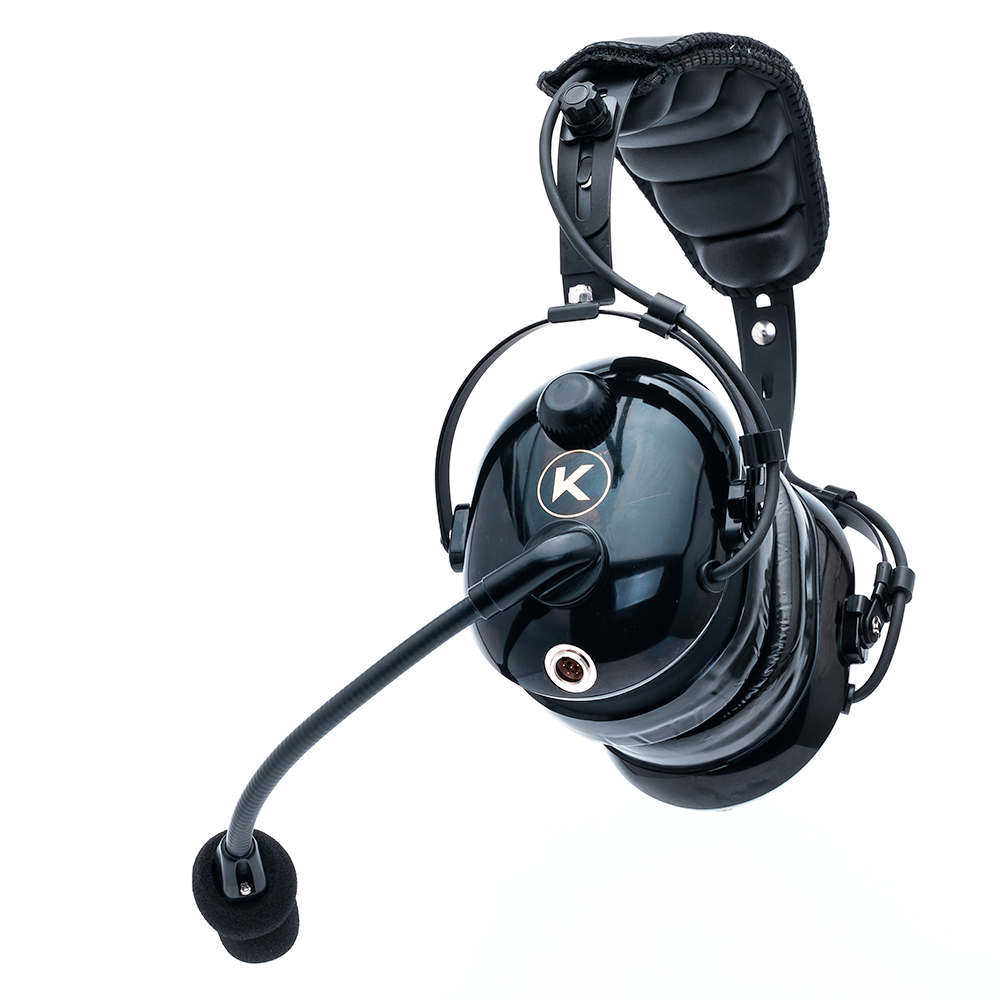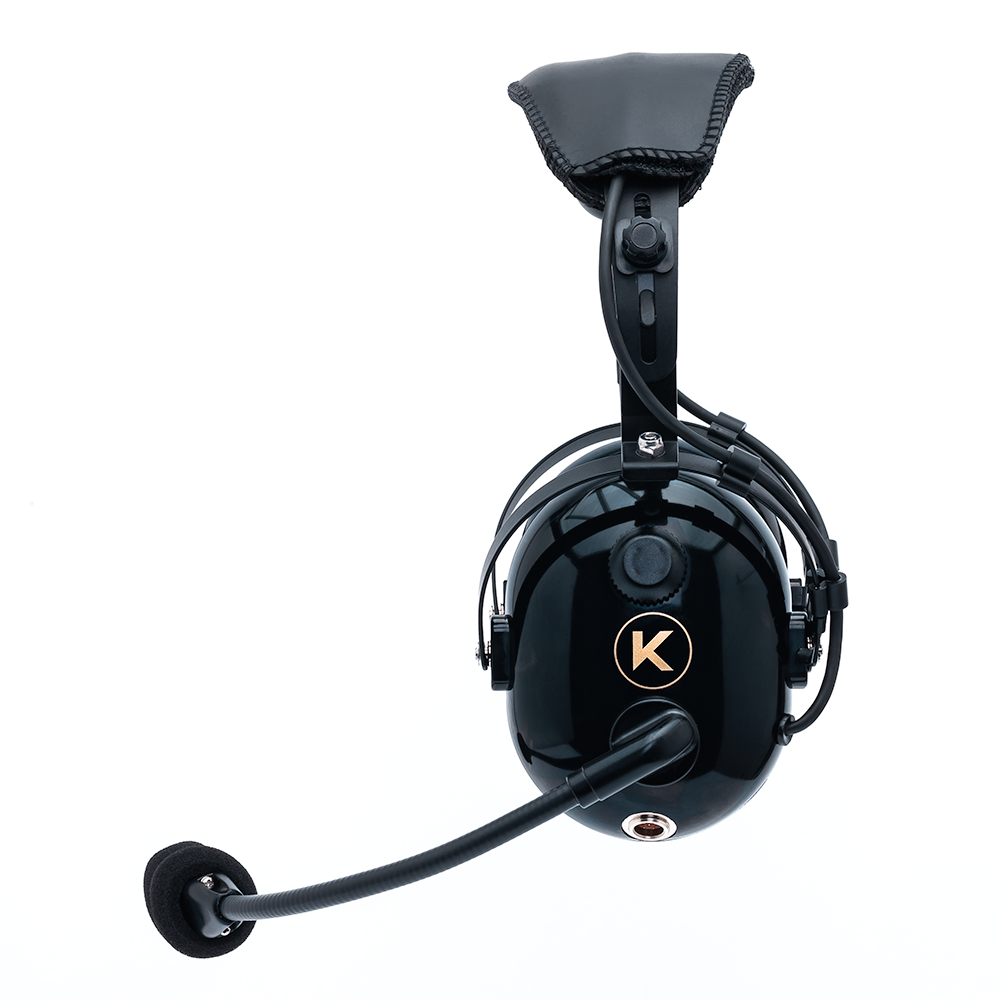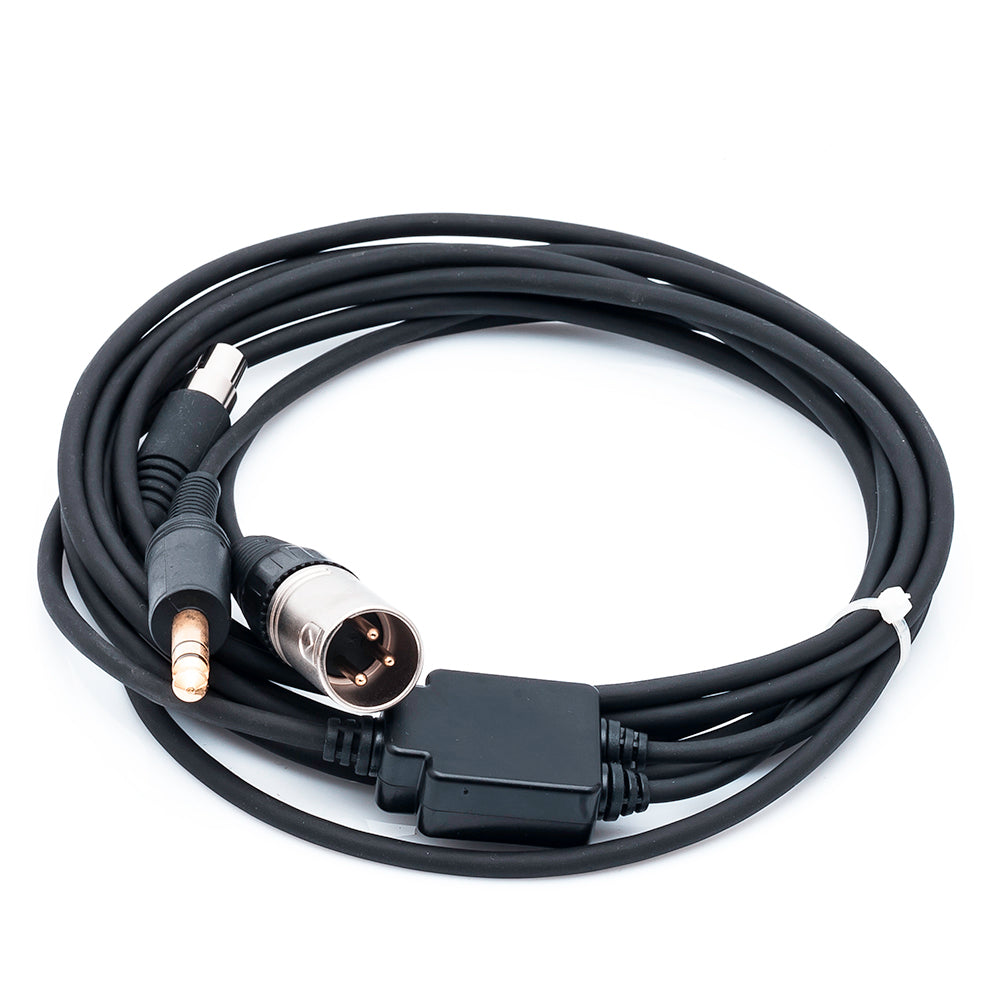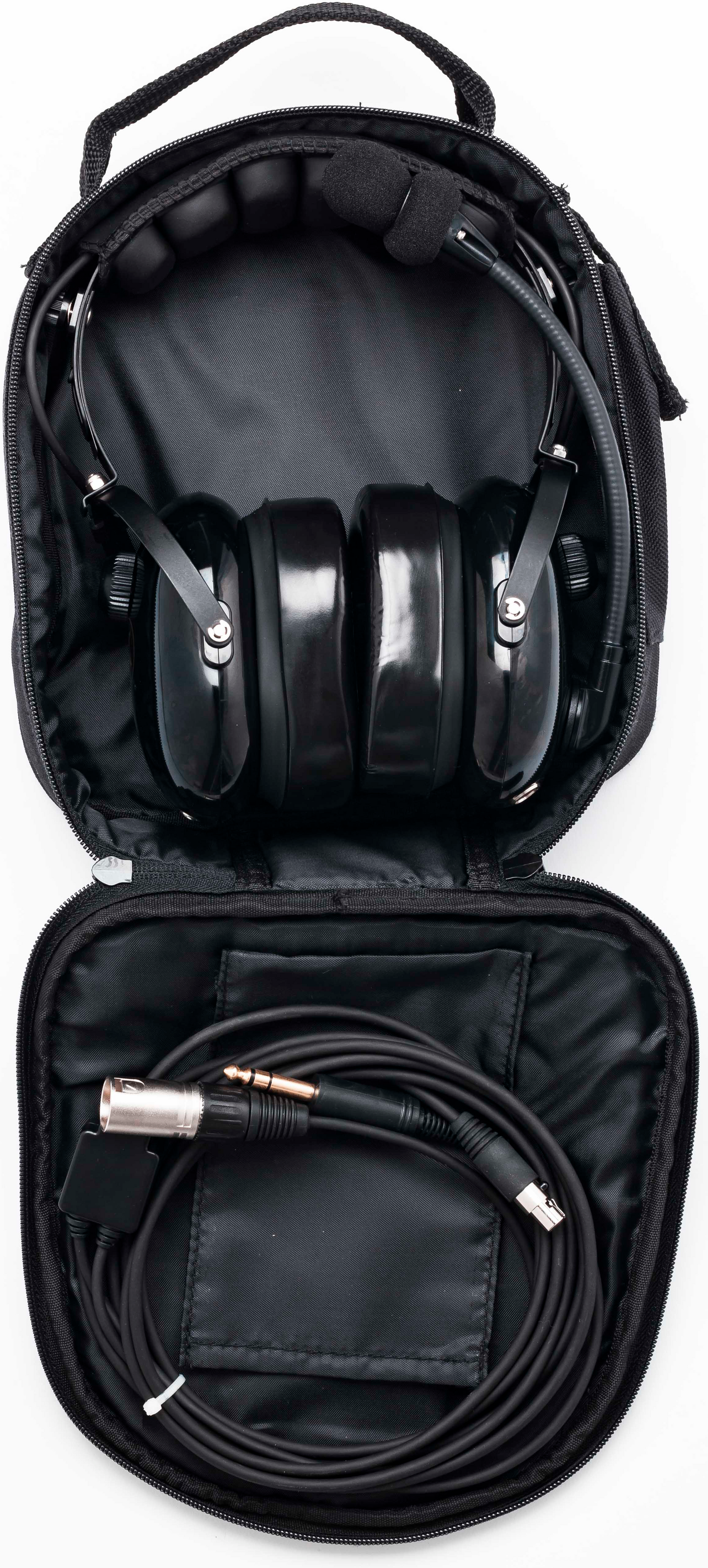 Not perfect but not bad for the $$$.
Decent sound reproduction for on-site broadcasting. A bit heavy for long periods.
Excellent Investment
My church recently purchased this Kore Broadcast KB-1 Stereo PNR headset for use by me- our sound technician. It integrates perfectly with our soundboard, and quickly became an integral part of the overall experience with the worship team. Not only can I now speak to them from the back of the sanctuary, but can also listen to/ monitor everything else going on with the sound and worship- live. This headset is very comfortable and versatile as well. An excellent investment! Thank you very much Min! 6 Stars!
Great value
Reminded me of my older Dave Clark pilot headsets. A little heavy but durable. If you have kids working for you that don't care about equipment than these will last longer. Great sound. If your doing a 3 or more hour remote these can get a bit uncomfortable. Price wise great!
Looks like it's never been used and it works fine
Bought this headset from Amazon Warehouse because it was a few bucks cheaper. Looks like it's never been used and it works fine. I really needed two for my RZR intercom system so I bought another and now I'm all set.