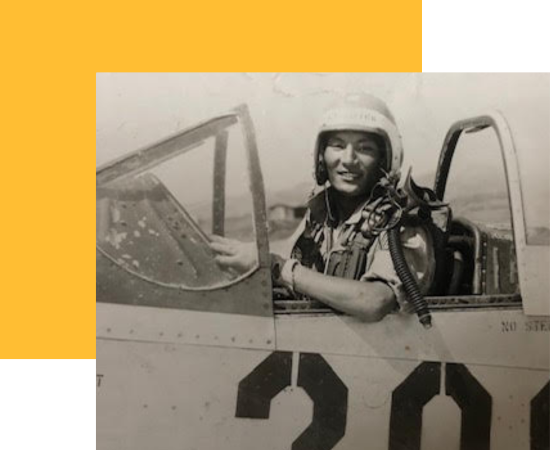 Kore Headset
Kore Headset is a family business with over 30 years of experience in aviation and communications equipment manufacturing.
We launched Kore Aviation with a simple belief that all pilots and passengers alike should have access to their own quality headsets at affordable prices.
Our Products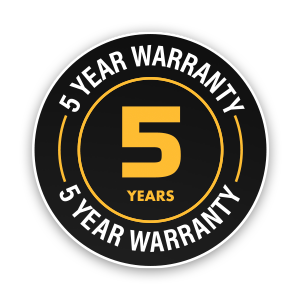 Quality that We Deliver
Our headsets are built with highest-quality materials that prioritize comfort, clear communication and durability. Kore Headset backs it up with a Manufacturer's Warranty serviced in Pilot Care Centers located right here in the U.S.A.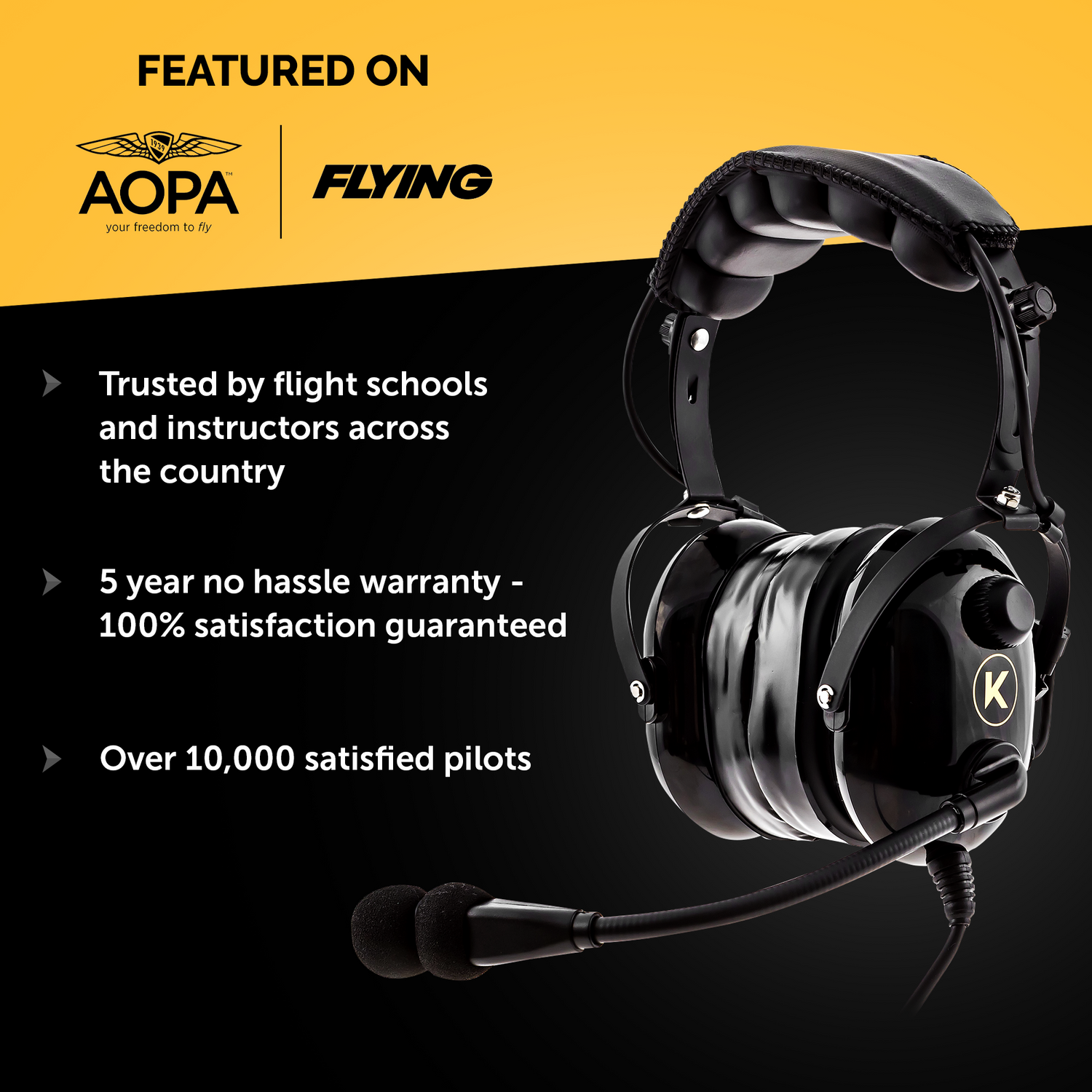 Drop us a note at support@koreheadset.com, +1.312.899.6465 or via the form below.
Happy flying,
Min
Owner, Kore Headset
* Picture of my grandfather - Junjang, starred general in the Republic of Korea Air Force, Veteran of Korean and Vietnam Wars, and a daily inspiration to the Kore Aviation and Headset Company.